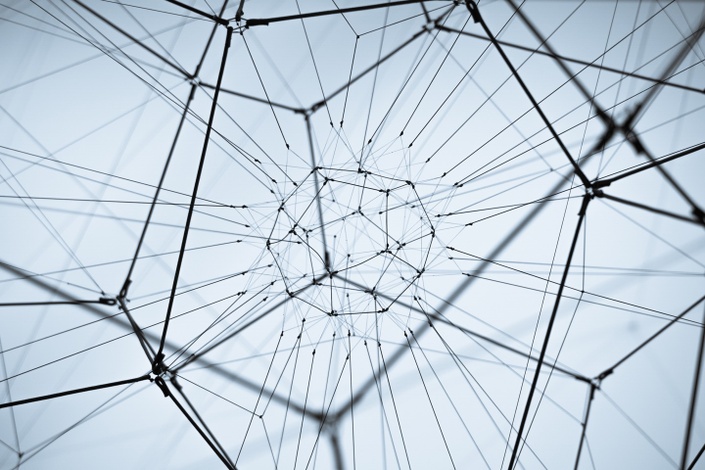 Build an enterprise portal for your large organization
Centralization of data, users, and applications in the cloud is the powerful trend.
Does your Enterprise GIS need a Portal to your GIS data? This course will show you how to centralize and distribute geographic data through ArcGIS Online or ArcGIS Portal. Appropriate technology is overlooked because something cool is released. We will go over the difference between ArcGIS Portal and ArcGIS Online to help you determine if the cost is worth the effort of implementing Portal. We will then look at the requirements to getting started with Portal. You will learn how to publish & tune a map with pub access and private (Group security). The goal of this course to give you the basics needed to get started with ArcGIS Portal.
---
Portfolio skills:
System architecture diagrams
ArcGIS Portal
ArcGIS Online
Cost benefit analysis
Role based privileges
System metrics and reports
Map viewer customization
Course Format:
24 hours of online instructional time. All software included in our development sandbox.
Option 1: Knowledge builder self paced video COMING SOON
Option 2: Professional builder video and instructor led interactions. Eligible to earn Enterprise GIS Certificate
Your Instructor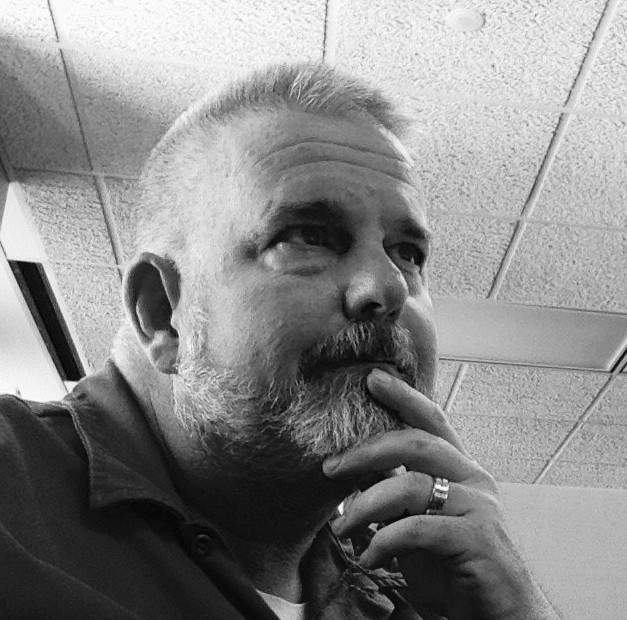 Steve McCarthy is a architect, project manager, GIS consultant, and GIS developer. He has 20 years of experience in GIS project management and application development as well as 24 years expertise in the field of GIS with private industry, federal, state and local government.
Frequently Asked Questions
When can you Start and Finish?
Knowledge builder classes are asynchronous and can be started anytime. Professional builder classes are offered in a monthly window where instructor offers interaction time and project advisement. During this window, you may start and finish the course as quickly as you like. Projects are due by the final day, where the instructor reviews your class project to determine credit.
What kind of certificate is offered?
If you take our professional builder synchronous courses, our instructors sign off on all project completions. When you complete any 6 courses, you will receive an Enterprise GIS Professional Certificate.
Will I have access to my instructor?
You can purchase the video-only course or upgrade option to access elite practitioner educators for personal assistance.
Do the classes have to be taken in any special order?
Professional builder courses are taken on a rolling basis as your interest and schedule allows.
Will I be able to access a development environment?
All courses come complete with cloud and development environments. Some courses require a special Enterprise Student licensing which is offered here at a cost of $100/year.
Pricing
Most Popular
BGIS 601a
Professional Builder
$949
Earn Certificate
Professional network access
Development sandbox
GeoExpert webinars
Plus these exclusive features:
Enterprise Certificate Course
Live instructor interaction
Multimedia portfolio creation
One-on-one coaching
Invite to LinkedIn group
Connections to our partners
Match with a recruiter
BGIS 601b
Credit Builder
$1149
Earn CEUs
Professional network access
Development sandbox
GeoExpert webinars
Plus these exclusive features:
Enterprise Certificate Course
Live instructor interaction
Multimedia portfolio creation
One-on-one coaching
Invite to LinkedIn group
Connections to our partners
Match with a recruiter
Plus CEU credits