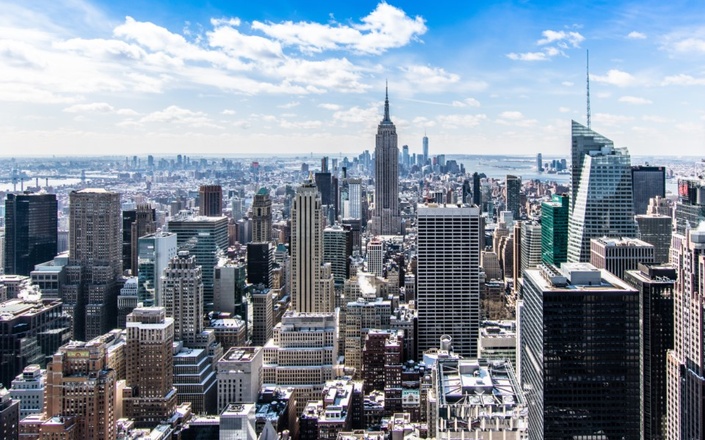 Program an open source web mapping application
Agencies have different business requirements requiring unique web applications.
Do you want to develop custom mapping applications? This class with teach students how to define a specification and start programming using common web languages. Students will be able to call data, ingest user input, create new functions, and customize a user interface using JavaScript, HTML5, and open source code libraries. This is the most sought after skill in the industry and is a must for those that want to pursue higher level projects in all vertical industries.
---
Portfolio skills:
Open source
Web map services
Javascript
HTML5
GIT
Course Format:
24 hours of online instructional time. All software included in our development sandbox.
Option 1: Knowledge builder self paced video COMING SOON
Option 2: Professional builder video and instructor led interactions. Eligible to earn Enterprise GIS Certificate
Your Instructor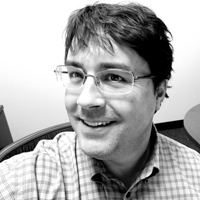 Frank Orr has over 20 years of experience in GIS/IT/IOT. He has managed large-scale programs and projects for federal, state, local, and commercial clients including GIS application development, GIS needs assessments, enterprise GIS implementations, and business systems integration. He has helped numerous organizations transform the way they do business by helping them invest wisely in enterprise-class IT/GIS solutions. He is an adjunct professor at University of Denver and works as a GIS Solutions lead at Woolpert.
Frequently Asked Questions
When can you Start and Finish?
Knowledge builder classes are asynchronous and can be started anytime. Professional builder classes are offered in a monthly window where instructor offers interaction time and project advisement. During this window, you may start and finish the course as quickly as you like. Projects are due by the final day, where the instructor reviews your class project to determine credit.
What kind of certificate is offered?
If you take our professional builder synchronous courses, our instructors sign off on all project completions. When you complete any 6 courses, you will receive an Enterprise GIS Professional Certificate.
Will I have access to my instructor?
You can purchase the video-only course or upgrade option to access elite practitioner educators for personal assistance.
Do the classes have to be taken in any special order?
Professional builder courses are taken on a rolling basis as your interest and schedule allows.
Will I be able to access a development environment?
All courses come complete with cloud and development environments. Some courses require a special Enterprise Student licensing which is offered here at a cost of $100/year.
Pricing
BGIS 606a
Knowledge Builder
$397
Online anytime
Professional network access
Development sandbox
GeoExpert webinars
Most Popular
BGIS 606b
Professional Builder
$697
Live SME Advice
Professional network access
Development sandbox
GeoExpert webinars
Plus these exclusive features:
Enterprise Certificate Course
Live instructor interaction
Multimedia portfolio creation
One-on-one coaching
Invite to LinkedIn group
Connections to our partners
Match with a recruiter
BGIS 606c
Certificate Builder
$997
Earn Certificate
Professional network access
Development sandbox
GeoExpert webinars
Plus these exclusive features:
Enterprise Certificate Course
Live instructor interaction
Multimedia portfolio creation
One-on-one coaching
Invite to LinkedIn group
Connections to our partners
Match with a recruiter
Plus CEU credits
Enterprise GIS college certificate
2.4 continuing-ed units
619-640-2330
COMING SOON
(Inquire about waiting list)