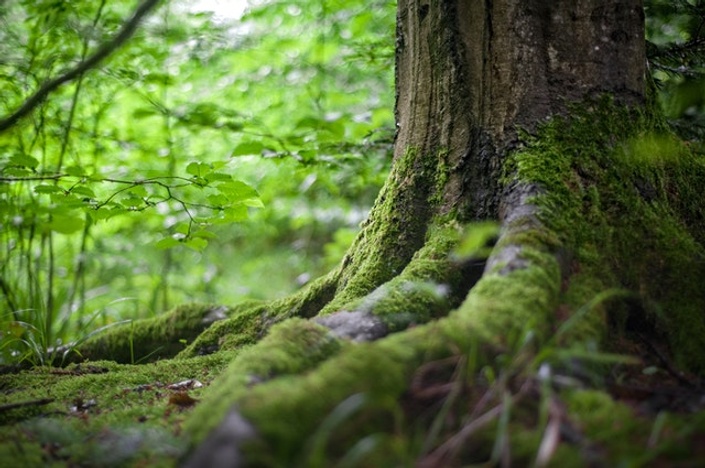 Apply geospatial web tools to large scale forest planning
The US Forest Service covers about 300,000 square miles and needs to be informed by geospatial planning.
Watch Promo
Enroll Now
Do you want to see how GIS informs long-term forest planning? Geospatial data and webmap technologies are central to a science-based, collaborative public process called Forest Planning. This course equips students with an understanding of the 2012 Forest Planning Rule, relevant geospatial data, and online GIS tools so that students can immediately engage with dozens of National Forests embarking on Forest Plan Revision efforts across the country. We introduce students to three components of a cohesive Geospatial Approach to Forest Planning: 1. Forest Planning policy and requirements. 2. Basic principles of landscape ecology and relevant data 3. ArcGIS Online principles for data management, visualization and collaboration through web applications for the US Forest Service. By understanding Forest Planning policy, relevant ecological principles, and on-line geospatial technologies, students will be equipped to deliver a unique combination of skills to inform any National Forest's management plan.
---
Portfolio skills:
National forest planning policy
Landscape ecology principles
ArcGIS Online Webmapping and data dissemination
Forest overview, terrestrial, and aquatic perspectives
Large scale data acquisition
Building and conveying a StoryMap
Course Format:
24 hours of online instructional time. All software included in our development sandbox.
Option 1: Knowledge builder self paced video COMING SOON
Option 2: Professional builder video and instructor led interactions. Eligible to earn Enterprise GIS Certificate
Your Instructor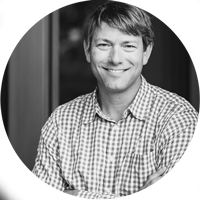 Bo Wilmer has 24 years of experience in the geospatial industry with a strong background in ecology. He has worked as a GIS Analyst for USGS and Resource Data, Inc., as a Senior Landscape Ecologist for The Wilderness Society, and currently as the Natural Resources Program Manager for Critigen, a transportation GIS consulting firm. Wilmer also designed and taught Alaska Pacific University's first GIS curriculum.
Frequently Asked Questions
When can you Start and Finish?
Knowledge builder classes are asynchronous and can be started anytime. Professional builder classes are offered in a monthly window where instructor offers interaction time and project advisement. During this window, you may start and finish the course as quickly as you like. Projects are due by the final day, where the instructor reviews your class project to determine credit.
What kind of certificate is offered?
If you take our professional builder synchronous courses, our instructors sign off on all project completions. When you complete any 6 courses, you will receive an Enterprise GIS Professional Certificate.
Will I have access to my instructor?
You can purchase the video-only course or upgrade option to access elite practitioner educators for personal assistance.
Do the classes have to be taken in any special order?
Professional builder courses are taken on a rolling basis as your interest and schedule allows.
Will I be able to access a development environment?
All courses come complete with cloud and development environments. Some courses require a special Enterprise Student licensing which is offered here at a cost of $100/year.
Pricing
BGIS 603a
Knowledge Builder
$397
Online anytime
Professional network access
Development sandbox
GeoExpert webinars
Most Popular
BGIS 603b
Professional Builder
$697
Live SME Advice
Professional network access
Development sandbox
GeoExpert webinars
Plus these exclusive features:
Enterprise Certificate Course
Live instructor interaction
Multimedia portfolio creation
One-on-one coaching
Invite to LinkedIn group
Connections to our partners
Match with a recruiter
BGIS 603c
Certificate Builder
$997
Earn Certificate
Professional network access
Development sandbox
GeoExpert webinars
Plus these exclusive features:
Enterprise Certificate Course
Live instructor interaction
Multimedia portfolio creation
One-on-one coaching
Invite to LinkedIn group
Connections to our partners
Match with a recruiter
Plus CEU credits
Enterprise GIS college certificate
2.4 continuing-ed units
619-640-2330