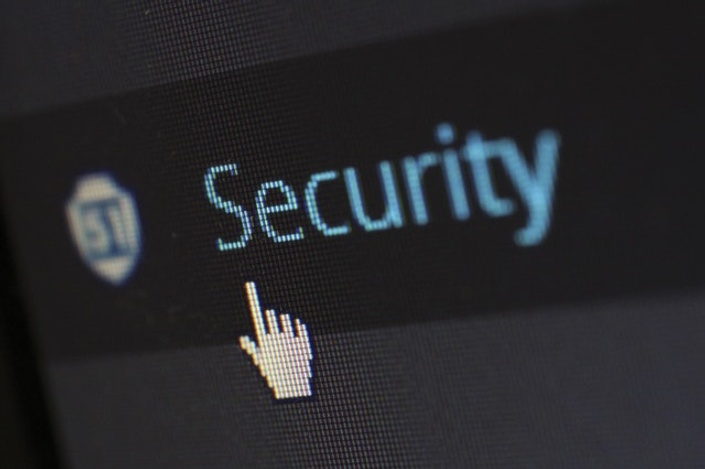 Enforce a geospatial cybersecurity plan
Evaluate and secure data vulnerabilities in a geospatial cybersecurity program.
Do you want to be a guard in the 21st century's cyber warfare? The ability to secure information is a critical and dynamic challenge requiring investment. Threats to information security are increasingly sophisticated and 'kinda secure' is no longer an option. Effective information security at the enterprise level requires participation, planning, and practice. Fortunately, the information security community has developed a variety of resources, methods, and best practices to help modern enterprises address the challenge. Enterprise Geospatial data also has the added complexity of protecting the identity and location of people and resources. In this course, students will learn how to employ security measures with sustained monitoring.
---
Portfolio skills:
Defining a security plan
Compare logical versus physical security

Critique weaknesses in a platform

2-factor authentication

Public and private permissions

Masking locations

Antivirus

Course Format:
24 hours of online instructional time. All software included in our development sandbox.
Option 1: Knowledge builder self paced video COMING SOON
Option 2: Professional builder video and instructor led interactions. Eligible to earn Enterprise GIS Certificate
Your Instructor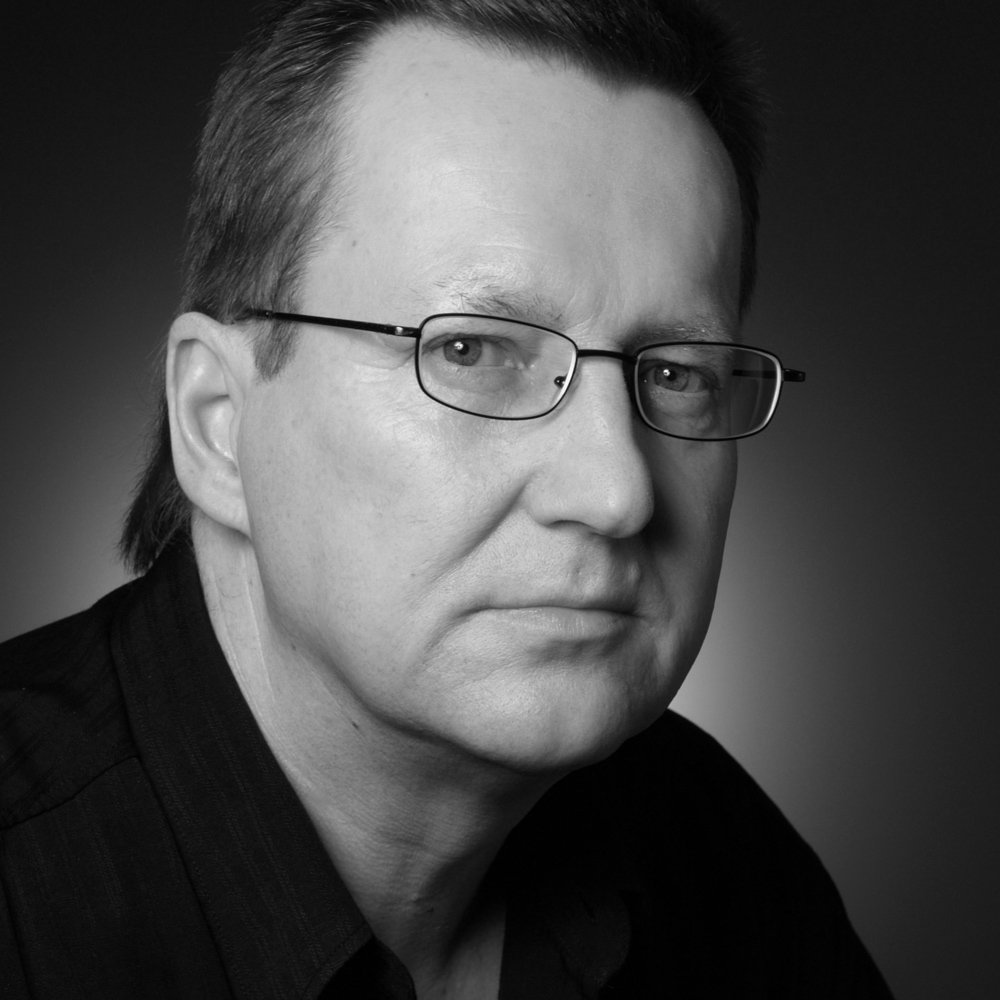 Clarence Jackson has over 20 years of experience in military installation management for both Navy and Coast Guard. He has contributed to data building and security to support the GeoReadiness program. And he has traveled around the country to deliver seminars on cyber security.

Frequently Asked Questions
When can you Start and Finish?
Knowledge builder classes are asynchronous and can be started anytime. Professional builder classes are offered in a monthly window where instructor offers interaction time and project advisement. During this window, you may start and finish the course as quickly as you like. Projects are due by the final day, where the instructor reviews your class project to determine credit.
What kind of certificate is offered?
If you take our professional builder synchronous courses, our instructors sign off on all project completions. When you complete any 6 courses, you will receive an Enterprise GIS Professional Certificate.
Will I have access to my instructor?
You can purchase the video-only course or upgrade option to access elite practitioner educators for personal assistance.
Do the classes have to be taken in any special order?
Professional builder courses are taken on a rolling basis as your interest and schedule allows.
Will I be able to access a development environment?
All courses come complete with cloud and development environments. Some courses require a special Enterprise Student licensing which is offered here at a cost of $100/year.
Pricing
BGIS 611a
Knowledge Builder
$397
Online anytime
Professional network access
Development sandbox
GeoExpert webinars
Most Popular
BGIS 611b
Professional Builder
$697
Live SME Advice
Professional network access
Development sandbox
GeoExpert webinars
Plus these exclusive features:
Enterprise Certificate Course
Live instructor interaction
Multimedia portfolio creation
One-on-one coaching
Invite to LinkedIn group
Connections to our partners
Match with a recruiter
BGIS 611c
Certificate Builder
$997
Earn Certificate
Professional network access
Development sandbox
GeoExpert webinars
Plus these exclusive features:
Enterprise Certificate Course
Live instructor interaction
Multimedia portfolio creation
One-on-one coaching
Invite to LinkedIn group
Connections to our partners
Match with a recruiter
Plus CEU credits
Enterprise GIS college certificate
2.4 continuing-ed units
619-640-2330
COMING SOON
(Inquire about waitlist)