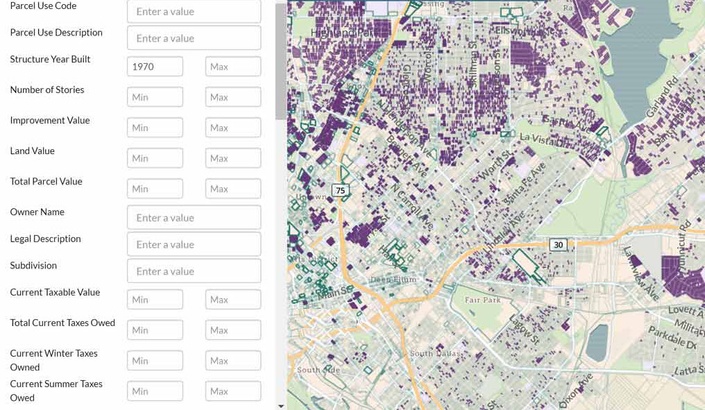 Learn Python / ArcServer to setup a property tax application
Every city maintains large datasets and web map servers and Amazon is a popular hosting choice.
Watch Promo
Enroll Now
Do you want to learn cloud server administration? The concept of enterprise GIS is rapidly maturing and becoming the standard architecture for implementing a geographic information system. Where GIS used to be "down the hall to the left," it is now increasingly integrated across the business enterprise with other business information systems such as enterprise resource planning (ERP), asset management, work order management, and customer relationship management (CRM). Agencies have seen the cost benefit of standing up their enterprise applications in the cloud so they don't have to maintain systems anymore. This class with teach students the key skills of how to setup a server and configure a parcel web app for internal and external users.
---
Portfolio skills:
Parcel web app requirements
Server architecture diagramming
Amazon Web Services
Create production and test instances
Installing ArcGIS Server
Creating a map service
Cloning servers
Server backup and reporting
Viewing usage and setting alarms
Cost monitoring
Course Format:
24 hours of online instructional time. All software included in our development sandbox.
Option 1: Knowledge builder self paced video COMING SOON
Option 2: Professional builder video and instructor led interactions. Eligible to earn Enterprise GIS Certificate
Your Instructor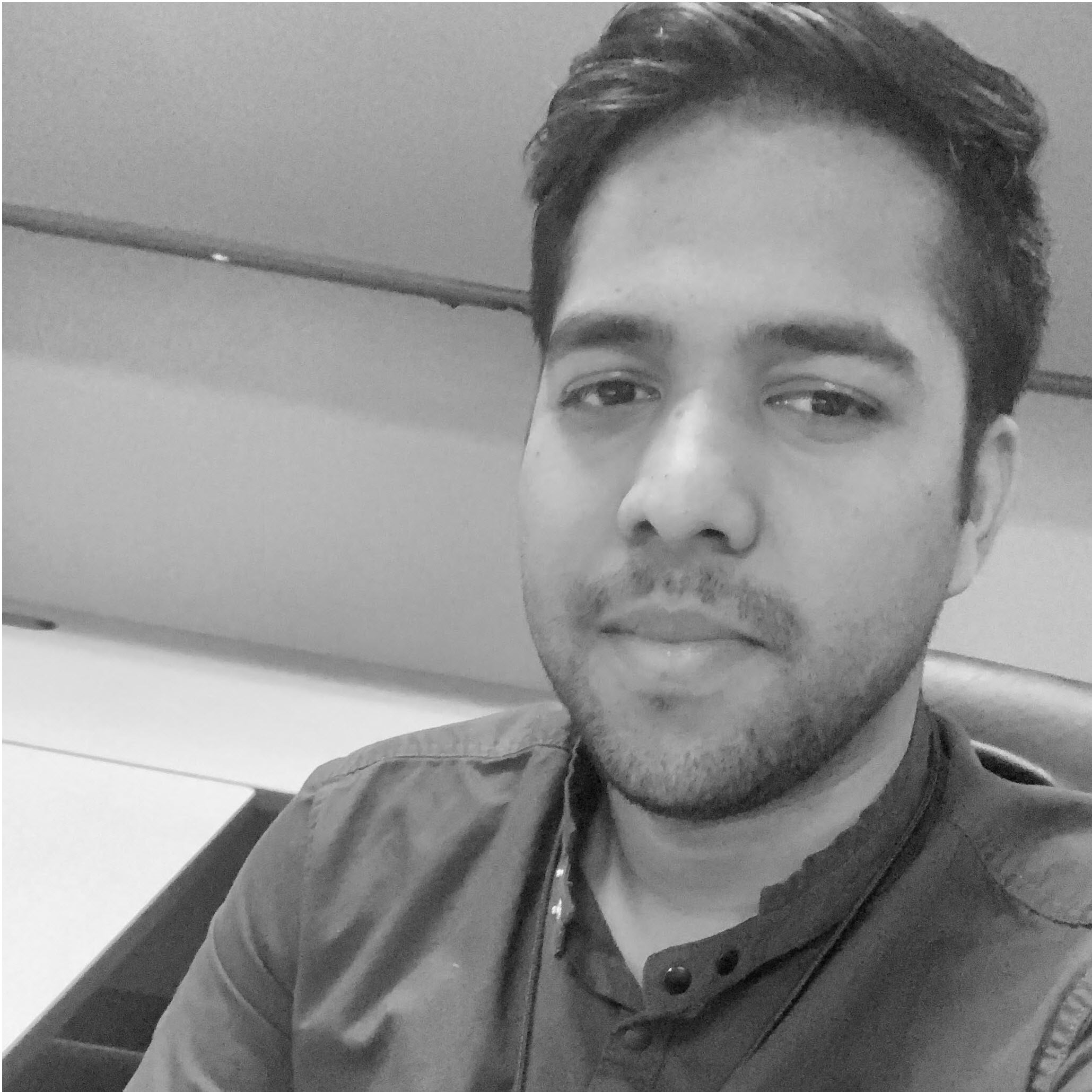 Frequently Asked Questions
When can you start and finish?
Knowledge builder classes are asynchronous and can be started anytime. Professional builder classes are offered in a monthly window where instructor offers interaction time and project advisement. During this window, you may start and finish the course as quickly as you like. Projects are due by the final day, where the instructor reviews your class project to determine credit.
What kind of certificate is offered?
If you take our professional builder synchronous courses, our instructors sign off on all project completions. When you complete any 6 courses, you will receive an Enterprise GIS Professional Certificate.
Will I have access to my instructor?
You can purchase the video-only course or upgrade option to access elite practitioner educators for personal assistance.
Do the classes have to be taken in any special order?
Professional builder courses are taken on a rolling basis as your interest and schedule allows.
Will I be able to access a development environment?
All courses come complete with cloud and development environments. Some courses require a special Enterprise Student licensing which is offered here at a cost of $100/year.
Pricing
BGIS 605a
Knowledge Builder
$397
Online anytime
Professional network access
Development sandbox
GeoExpert webinars
Most Popular
BGIS 605b
Professional Builder
$697
Live SME Advice
Professional network access
Development sandbox
GeoExpert webinars
Plus these exclusive features:
Enterprise Certificate Course
Live instructor interaction
Multimedia portfolio creation
One-on-one coaching
Invite to LinkedIn group
Connections to our partners
Match with a recruiter
BGIS 605c
Certificate Builder
$997
Earn Certificate
Professional network access
Development sandbox
GeoExpert webinars
Plus these exclusive features:
Enterprise Certificate Course
Live instructor interaction
Multimedia portfolio creation
One-on-one coaching
Invite to LinkedIn group
Connections to our partners
Match with a recruiter
Plus CEU credits
Enterprise GIS college certificate
2.4 continuing-ed units
619-640-2330
COMING SOON
(Inquire about waitlist)