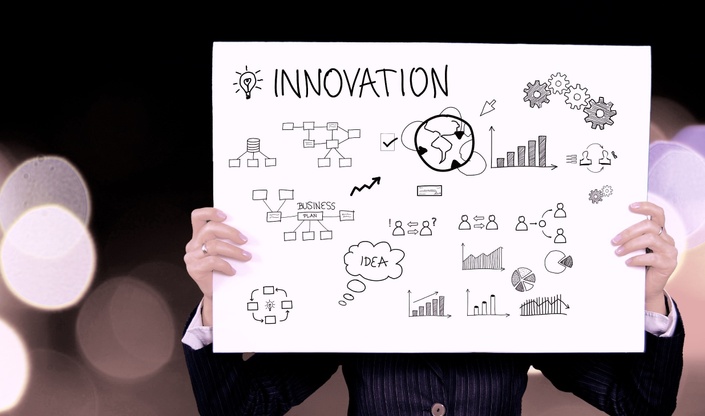 Turn your spatial idea into a successful startup
It's a challenging path but there is a recipe of modern entrepreneurship to increase your chance for success.
Watch Promo
Enroll Now
Do you have an innovative idea and an entrepreneurial spirit? This course will teach you the fundamentals to take a technical idea and build it through the startup process. Hard work and technical innovation are only part of the equation to bringing a product to the market. Increase your chances of being successful by embarking on this path with your eyes wide open. In this course you will learn about start up culture, product development, resources, incubator, partnerships, marketing and financials. Our goal is to assist more entrepreneurs to take advantage of advances in geospatial capabilities to build marketable products.
---
Portfolio skills:

Lean startup
Agile development
Financial models
Conversion funnel marketing
Accelerators and ESRI Startup program
Building your tribe (support network)
Strategic partnering
Funding sources
Run a pilot project
Pitch decks
Course Format:
24 hours of online instructional time. All software included in our development sandbox.
Option 1: Knowledge builder self paced video
Option 2: Professional builder video and instructor led interactions. Eligible to earn Enterprise GIS Certificate
Agenda:
Lesson 1: Create an Minimum Viable Product (MVP) Plan
Lesson 2: Perform market research
Lesson 3: Learn the Agile Development method
Lesson 4: Build a financial model
Lesson 5: Select your marketing channels
Lesson 6: Build your startup tribe
Lesson 7: Locate funding sources
Lesson 8: Layout a pilot project
Lesson 9: Create a pitch presentation deck
Your Instructor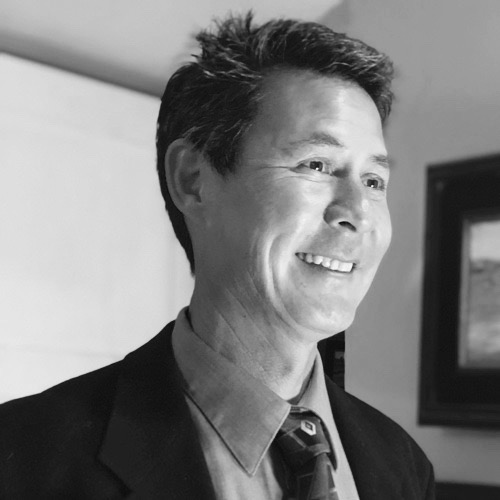 Andres has 22 years experience as a GIS consultant to the BLM. He has taught analysts at every State Office and over 50 Field Offices on how to use GIS within their program missiions. He has run major BLM projects in Montana, New Mexico, Wyoming, Arizona, and Washington DC.
Frequently Asked Questions
When can you start and finish?
Knowledge builder classes are asynchronous and can be started anytime. Professional builder classes are offered in a monthly window where instructor offers interaction time and project advisement. During this window, you may start and finish the course as quickly as you like. Projects are due by the final day, where the instructor reviews your class project to determine credit.
What kind of certificate is offered?
If you take our professional builder synchronous courses, our instructors sign off on all project completions. When you complete any 6 courses, you will receive an Enterprise GIS Professional Certificate.
Will I have access to my instructor?
You can purchase the video-only course or upgrade option to access elite practitioner educators for personal assistance.
Do the classes have to be taken in any special order?
Professional builder courses are taken on a rolling basis as your interest and schedule allows.
Will I be able to access a development environment?
All courses come complete with cloud and development environments. Some courses require a special Enterprise Student licensing which is offered here at a cost of $100/year.
Pricing
BGIS 600a
Knowledge Builder
$397
Online anytime
Professional network access
Development sandbox
GeoExpert webinars
Most Popular
BGIS 600b
Professional Builder
$697
Live SME Advice
Professional network access
Development sandbox
GeoExpert webinars
Plus these exclusive features:
Enterprise Certificate Course
Live instructor interaction
Multimedia portfolio creation
One-on-one coaching
Invite to LinkedIn group
Connections to our partners
Match with a recruiter
BGIS 600c
Certificate Builder
$997
Earn Certificate
Professional network access
Development sandbox
GeoExpert webinars
Plus these exclusive features:
Enterprise Certificate Course
Live instructor interaction
Multimedia portfolio creation
One-on-one coaching
Invite to LinkedIn group
Connections to our partners
Match with a recruiter
Plus CEU credits
Enterprise GIS college certificate
2.4 continuing-ed units
619-640-2330