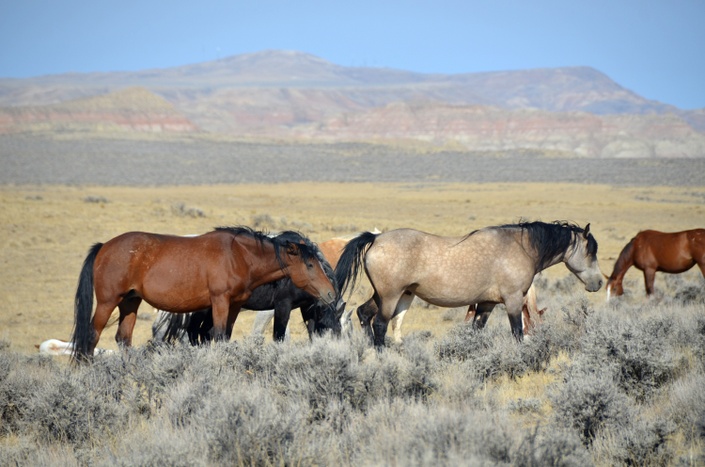 Use ArcGIS Pro to support BLM's management decisions
It's time to learn ArcGIS Pro in the real context of natural resources management.
It's time to learn ArcGIS Pro. But don't learn the software with contrived exercises. Learn it in the real context of natural resources management The largest landowner in the US is the Bureau of Land Management, which manages almost 250 million acres. With this responsibility, the majority of job descriptions employed in the agency require GIS. This course allows you to learn ArcGIS Pro in the context of BLM workflows by teaching you what goes on in the day to day production and analysis of a BLM GIS Analyst. Each exercise is focused on a real GIS product or decision that is made within the agency. It includes data management, data editing, cartography, analysis, statistics, and web GIS. Students will use ArcGIS Pro and ArcGIS Online as the toolsets while learning about the structure of the agency and its decisions.
---
Portfolio skills:

Natural resources management
Course Format:
24 hours of online instructional time (including videos and exercises). All software included in our development sandbox.
Option 1: Knowledge builder self paced video
Option 2: Professional builder video and instructor led interactions. Eligible to earn Enterprise GIS Certificate
Agenda:
Lesson 1: Learn how the BLM is structured in its decision management
Lesson 2: Learn about some of the key programs requiring GIS analysis
Lesson 3: Create a data management strategy for a field office
Lesson 4: Define the GIS user roles for an office
Lesson 5: Design a data workflow from field to web
Lesson 6: Produce a map and statistics for a Resource Management Plan
Lesson 7: Produce a map and statistics for a BAER Team
Lesson 8: Perform data editing for allotments
Lesson 9: Produce analysis for an Environmental Impact Statement
Lesson 10: Produce a map and statistics for an Oil and Gas Report

Lesson 11: Post a BLM map to the public

Your Instructor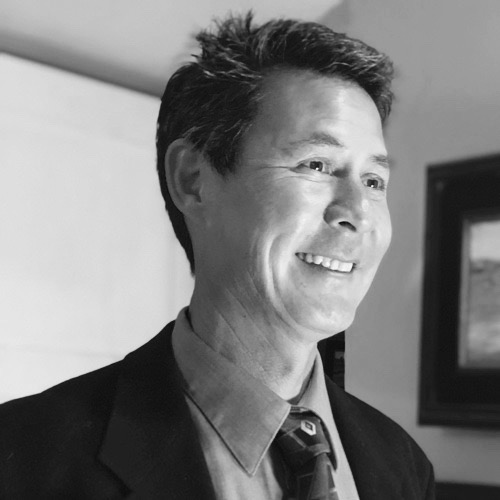 Andres has 22 years experience as a GIS consultant to the BLM. He has taught analysts at every State Office and over 50 Field Offices on how to use GIS within their program missiions. He has run major BLM projects in Montana, New Mexico, Wyoming, Arizona, and Washington DC.
Frequently Asked Questions
When can you start and finish?
Knowledge builder classes are asynchronous and can be started anytime. Professional builder classes are offered in a monthly window where instructor offers interaction time and project advisement. During this window, you may start and finish the course as quickly as you like. Projects are due by the final day, where the instructor reviews your class project to determine credit.
What kind of certificate is offered?
If you take our professional builder synchronous courses, our instructors sign off on all project completions. When you complete any 6 courses, you will receive an Enterprise GIS Professional Certificate.
Will I have access to my instructor?
You can purchase the video-only course or upgrade option to access elite practitioner educators for personal assistance.
Do the classes have to be taken in any special order?
Professional builder courses are taken on a rolling basis as your interest and schedule allows.
Will I be able to access a development environment?
All courses come complete with cloud and development environments. Some courses require a special Enterprise Student licensing which is offered here at a cost of $100/year.
Pricing
BGIS 614a
Knowledge Builder
$397
Online anytime
Professional network access
Development sandbox
GeoExpert webinars
Most Popular
BGIS 614b
Professional Builder
$697
Live SME Advice
Professional network access
Development sandbox
GeoExpert webinars
Plus these exclusive features:
Enterprise Certificate Course
Live instructor interaction
Multimedia portfolio creation
One-on-one coaching
Invite to LinkedIn group
Connections to our partners
Match with a recruiter
BGIS 614c
Certificate Builder
$997
Earn Certificate
Professional network access
Development sandbox
GeoExpert webinars
Plus these exclusive features:
Enterprise Certificate Course
Live instructor interaction
Multimedia portfolio creation
One-on-one coaching
Invite to LinkedIn group
Connections to our partners
Match with a recruiter
Plus CEU credits
Enterprise GIS college certificate
2.4 continuing-ed units
619-640-2330
COMING SOON
(inquire about waiting list)